Before I get to the challenge of the day I want to share something. I'm posting very late today because I was out doing something that was worth more than anything. I spent the afternoon with my dad. The two of us went golfing which is one of his most favourite things in the world to do. My dad will turn 80 this year and everyday with him is a treasure, a memory and a bond that is only between a father and daughter. It was awesome and he played fantastic. We had to take a few breaks later on in our game so he could catch his breath. You see the course we played is considered a short course, 9 holes but it's extremely hilly. I tried to get him to play the first four holes and then repeat the same four holes again (fairly flat) knowing how difficult (the hills) the next five holes would be but he wanted to push on (bless his heart). I used a cart today (I usually carry my clubs) and got Dad a cart too but there were times I had to push mine and pull his. He wasn't having anything to do with that but I explained I needed the exercise. Once we climbed the first hill I didn't have any problem with taking his cart after that. Arriving at the next tee I would make an excuse to clean my ball, find a tee or contemplate which club to use knowing that Dad needed the rest as he was out of breath. I'm so proud of him, not once did he complain as he was thrilled to be out doing what he loved the most and doing it with his daughter.
How lucky am I? By the way, on the 5th hole, his first shot landed on the green. It was a 146 yard par 3 and he sunk his putt for par! Go Dad! I plan to take him out once a week all summer and I can't wait.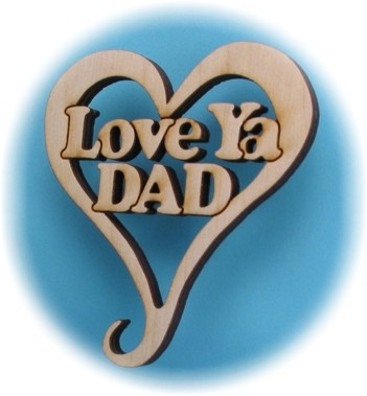 ne·glect
/
nɪˈglɛkt
/
Show Spelled
[
ni-glekt
]
–verb
(used
with
object)
1.
to
pay
no
attention
or
too
little
attention
to;
disregard
or
slight
2.
to

be

remiss

in

the
care
or
treatment
of
3.
to
omit,
through
indifference
or
carelessness
4.
to
fail
to
carry
out
or
perform
5.
to
fail
to
take
or
use
–noun
6.
an

act
or
instance
of
neglecting;
disregard;
negligence
7.
the
fact
or
state
of
being
neglected
So here is the challenge today at Splitcoast Stampers.
Use your

neglected

stamp (sets). The stamp(s) you

had to have

. Whether it was a sale or love at first sight, you bought it because you had to have it, and now ......(gulp) you've never used it. There it sits ......stored in a case, box, drawer or right there in plain sight.

Neglected

and so not being used. Well people, here is your chance. Grab that stamp or stamp set that's never seen ink
and USE IT!
Can you guess what the licence plate reads?
If you guessed Great Challenge you are correct!
Ontario, Canada licence plates are blue and white
So, this is one of those stamp sets that seemed like a great idea at the time. It was on sale and both my kids getting their first vehicles, I thought it would make for a great scrapbooking page(s). Needless to say I haven't got that far but I know when the time comes, I'll be glad I have it, right?
Wherever you are in your day, I hope you're enjoying it!
Wishing you many wonderful creations.
Thanks for visiting